1 O praise the LORD,
All ye nations: Praise him, all ye people.
2 For his merciful kindness is great toward us:
And the truth of the LORD endureth for ever.
Praise ye the LORD.
Verse of the Day
---
And our hope for you is firm, because we know that just as you share in our sufferings, so also you share in our comfort.
2 Corinthians 1:7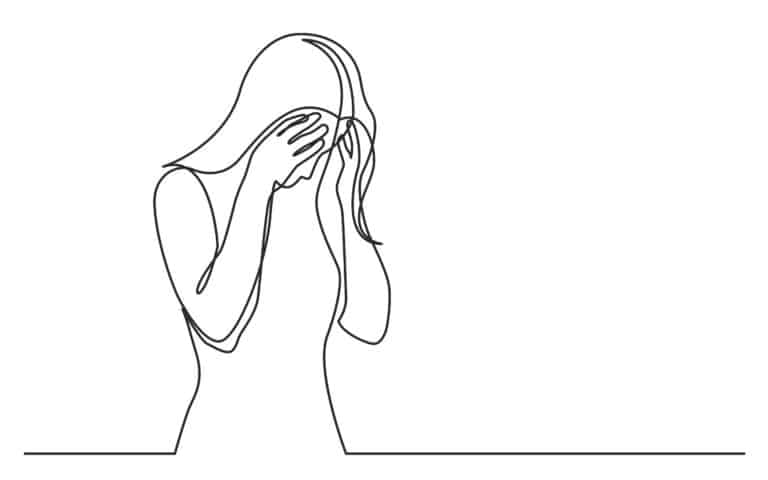 The symptoms of anxiety are pretty clear: sweaty palms, a racing heart, spinning thoughts, and a pit in your stomach. When anxiety strikes, it can make you feel helpless and alone. Thankfully, there are many Bible verses for anxiety that can help you in those stressful moments.
Read More