Blog
Read the latest articles from our authors.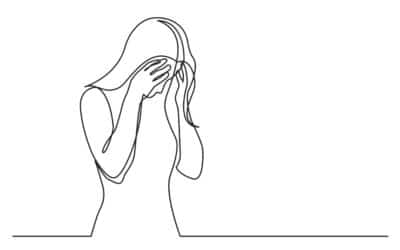 The symptoms of anxiety are pretty clear: sweaty palms, a racing heart, spinning thoughts, and a pit in your stomach. When anxiety strikes, it can make you feel helpless and alone. Thankfully, there are many Bible verses for anxiety that can help you in those stressful moments.
read more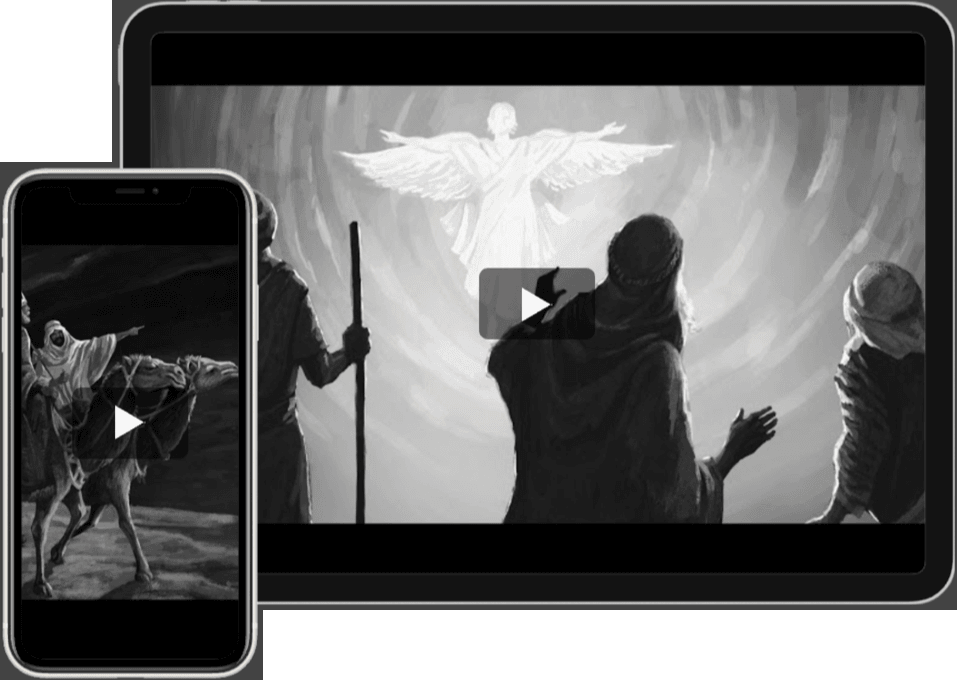 Watch a Preview of the World's First Cover-to-Cover Video Bible
Get instant access to Luke 2:1-17.